The Malaysian Transport Minister Mishamuuddin Hussein has given his assurances to the families of those on board the missing Malaysian Airlines plane, the searches will not "reduce in tempo".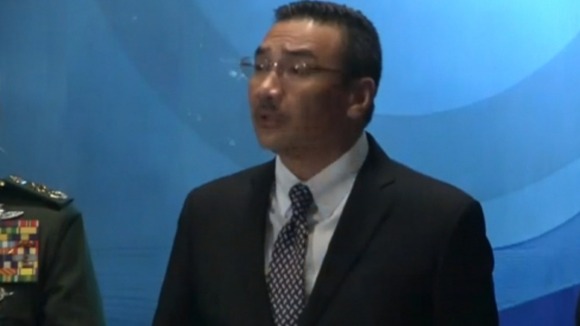 Speaking at a news conference, he told reporters the search for MH370 now covers 27,000 nautical miles.
Mr Hussein explained a total of 12 countries are now involved in the search, 42 ships and 39 aircraft.
He added that more experts were now being drafted in to examine both military and civil data collected.