The culture at the News of the World was "extraordinarily competitive" and there was an atmosphere of "bullying", the newspaper's former royal editor has told the Old Bailey.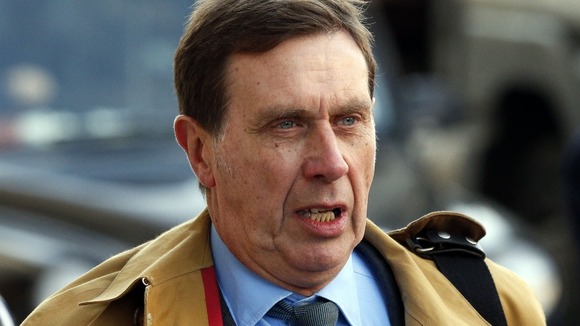 Clive Goodman is accused of two counts of conspiracy to commit misconduct in a public office, alongside the newspaper's former editor Andy Coulson. Both deny the charges.
Describing the atmosphere at the paper, he said there was "an extreme drive for results" and that staff were "hauled over the coals by management" if they did not deliver.
In 2007, Mr Goodman was jailed for four months after pleading guilty to illegally intercepting phone messages from Clarence House.
He was subsequently dismissed from his job at the News of the World.