David Cameron is meeting Palestinian president Mahmoud Abbas today on the second day of a trip to the Middle East designed to bolster efforts to rekindle the stalled peace process.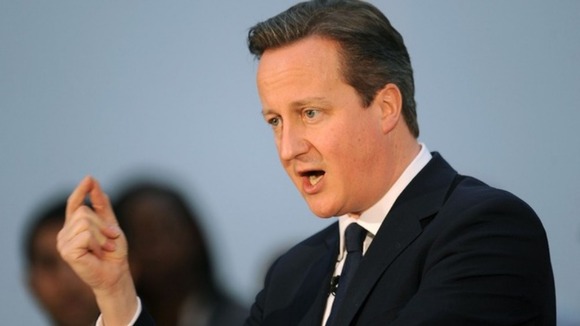 Mr Cameron will also hold talks with one of his predecessors, former Prime Minister Tony Blair, to discuss progress on peace talks. Mr Blair is the European peace envoy of "the Quartet" of the United Nations, the EU, the US and Russia.
They are expected to meet for 20 minutes in East Jerusalem to discuss Mr Blair's Palestinian economic initiative, which aims to promote growth in the West Bank and Gaza Strip.
The Prime Minister's appeal yesterday for Israelis and Palestinians to embrace a vision of lasting peace in the region was undermined by a barrage of more than 30 rockets fired from Hamas-controlled Gaza into the south of Israel.
Read: PM appeals to Israel for peace deal after rocket attacks