Malaysian Transport Minister Mishamuuddin Hussein has told reporters the disappearance of flight MH370 is "unprecedented".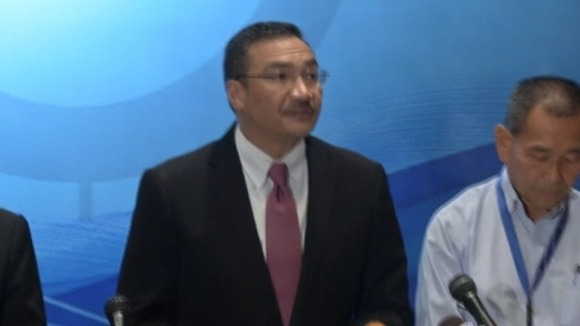 He said: "Our focus has been on finding the aircraft and we have not done anything that would jeopardise this search effort...Malaysia has nothing to hide."
He added: "There is no precedent for this. The plane vanished."