The families of the 16 men who died in a helicopter crash in the North Sea in 2009 have criticised the length of the inquiry.
Read: Helicopter operator failures blamed for fatal crash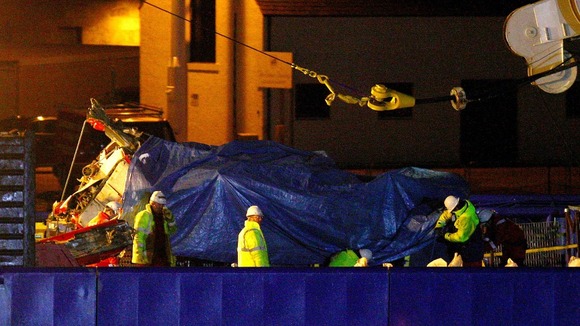 Speaking at a news conference in Aberdeen, their lawyer Chris Gordon reiterated calls for a public inquiry and asked the Crown Office to revisit the question of whether there should be prosecutions. He said:
"It is five years since this accident happened. The inquiry has taken far too long.
Many of the witnesses could simply not remember anything. It is an appalling state of affairs which the families all agree with."
More: Helicopter operator says findings have not been proved beyond reasonable doubt