A Scottish judge will deliver his fatal accident inquiry findings into a North Sea helicopter crash that killed 16 men in Aberdeenshire in 2009.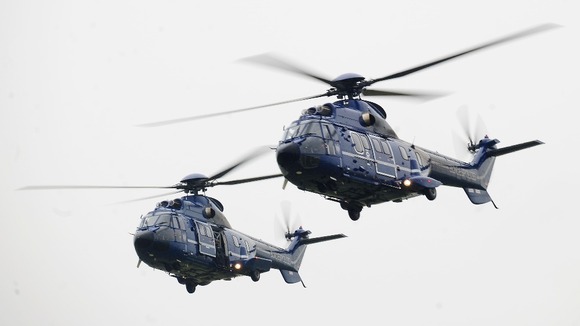 Fourteen oil workers and two crew died when a Bond Super Puma fell from the sky "like a torpedo" into the North Sea on April 1, 2009.
Eight of the victims came from the north east of Scotland, seven from the rest of the UK, and one from Latvia.
Sheriff Principal Derek Pyle heard evidence from the helicopter operator and manufacturer as well as crash investigators during a six-week fatal accident inquiry into the circumstances of the crash at Aberdeen's Town House earlier this year.