Germany's foreign minister said should the Crimea independence referendum be followed by steps to absorb the region into Russia, the EU will be forced to consider a further, third stage of sanctions.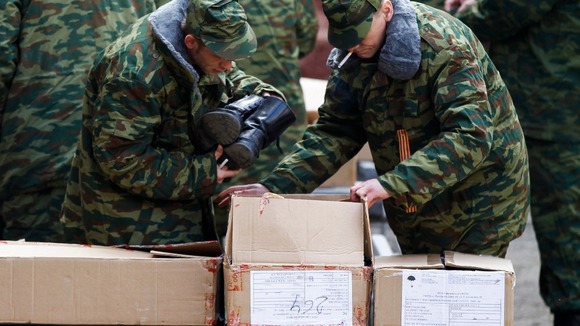 Frank-Walter Steinmeier told reporters that Russia had so far rebuffed all European proposals to defuse the standoff in the Crimea region of Ukraine.
He said European states over the weekend would draw up a list of Russians who will be subject to visa restrictions and asset freezes as part of initial sanctions already agreed within the EU.