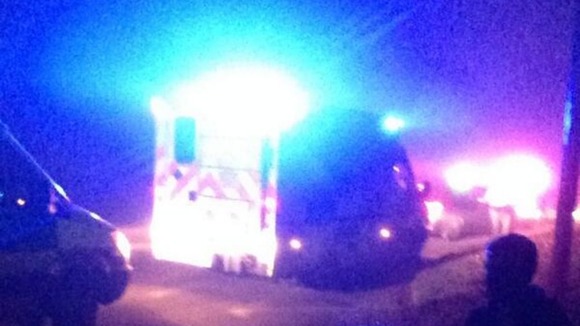 A local businessman near the area where a helicopter has crashed has described "very foggy" conditions in the area.
Roland Bronk, owner of The Swan House inn and restaurant in Beccles, said he also heard customers talk about "a lot of police activity and ambulances".
Four people are believed to have been killed in the crash.