The US and the European Union will respond with a "serious series of steps" against Russia if a referendum in Ukraine's Crimea region goes ahead on Sunday, Secretary of State John Kerry warned.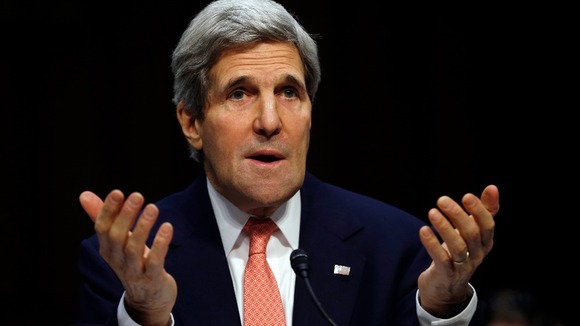 Kerry told a congressional hearing he hoped to avoid such steps, which include sanctions, through discussions with his Russian counterpart, Sergei Lavrov, in London tomorrow.
He said, "If there is no sign of any capacity to be able to move forward and resolve this issue there will be a very serious series of steps in Europe and here with respect to the options that are available to us."