People suffering from serious illnesses including cancer and dementia will be able to try new medicines years before they reach the market, the Health Secretary has announced.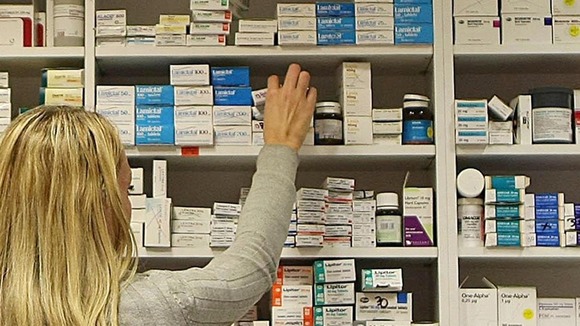 Jeremy Hunt published details of a "fast track" plan to get drugs into the NHS before they have even been granted a licence for use.
Paid for by the pharmaceutical industry, the scheme means experts will carry out a rapid assessment of a drug before labelling it a "promising innovative medicine" before the Medicines and Healthcare products Regulatory Agency gives it the go-ahead.
Read: Statins found to have 'almost no side effects'
Mr Hunt said: "This ground-breaking scheme will provide cutting edge medicines earlier, give hope to patients and their families and save lives. And as part of our strategy for life sciences it will create more jobs and opportunities for people, helping secure a better future for our country."