Those killed in the helicopter crash in Norfolk have been named by the Norbrook Group. Lord Ballyedmond, who was killed in the crash, was the founding member of the pharmaceutical company.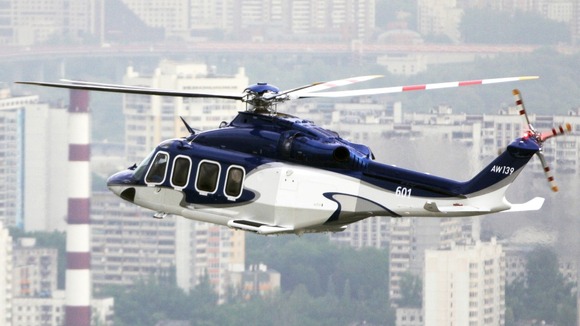 The statement reads:
"Norbrook management and staff also mourn the loss of their friends and colleagues Declan Small (Site Foreman), Captain Carl Dickerson (Pilot) and Captain Lee Hoyle (Pilot).
Our thoughts are with the immediate families and friends of the deceased who have requested privacy at this difficult time."