Knife-wielding assailants attacked civilians on a street outside a school in the central Chinese city of Changsha this morning, according to state news agency Xinhua.
Xinhua said its reporters saw at least one body lying on the ground at the scene and photos on microblogs showed at least four bodies on a street outside a school and police taking a suspect into custody. The authenticity of the photos could not be immediately confirmed.
Read: 'Knife-wielding attackers target civilians' in China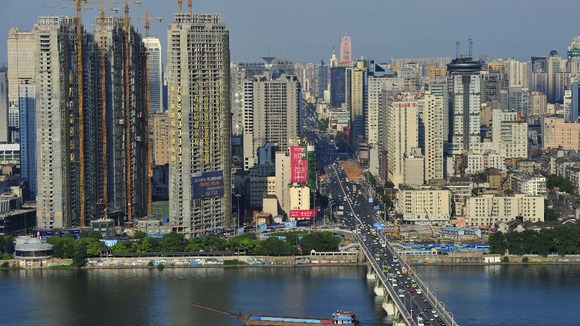 Xinhua did not make clear who was responsible for the attack in the city, capital of Hunan province.
The incident happened just two weeks after a deadly stabbing attack at a Chinese train station in the southwestern city of Kunming which killed 29 people and injured about 140.