Mobile phone companies are not doing enough to prevent the "shockingly high" bills some customers face after making calls abroad, using the internet or having their phone stolen, an advisory service has warned.
Read: The mobile phone contract trap dismantled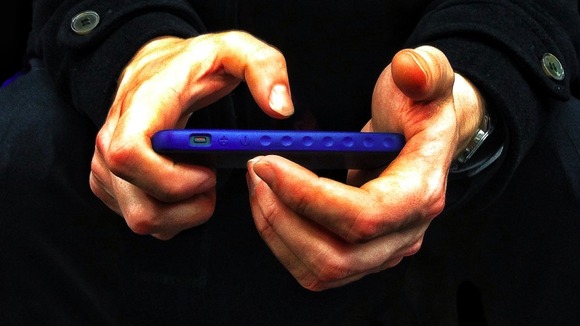 The Citizens Advice Bureau (CAB) has called on mobile phone companies, like Vodafone and O2, to do more to protect customers from huge bills.
The advisory service said 28,000 issues relating to mobile phones and contracts were reported last year and a further 102,000 people sought help online, with complaints including shock bills, phantom charges and billing errors.
One woman who contacted the CAB has been slapped with a £2,000 bill after using wi-fi in a hotel lobby in the USA.
Other customers were forced to take out loans to pay bills - one complainant had to borrow £408 for his bank after a billing error meant he was overcharged for his mobile phone service.