West Bromwich Albion say have not received formal confirmation that Nicolas Anelka has cancelled his contract as they criticised the French striker's claims on Twitter as "highly unprofessional".
Anelka claimed he had left the club to "keep my integrity" on the social network site earlier this evening.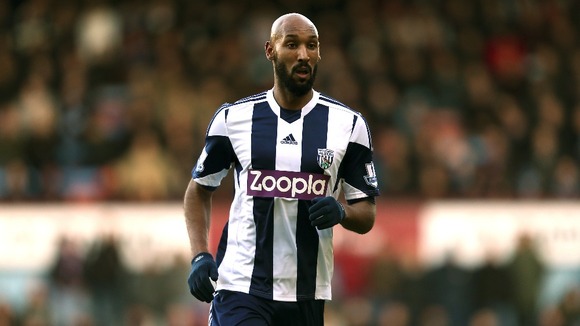 The Midlands club confirmed that it had been in discussions with the 35-year-old as part of its internal enquiry into the 'quenelle' incident and had hoped to conclude its own investigations next week.
"The Club notes Nicolas Anelka's comments on Twitter this evening (Friday). However, the club has received nothing formally regarding the termination of Nicolas Anelka's contract from either him or his advisers," the statement said.
"The Club regards the release of such a statement on social media as highly unprofessional and will make a further statement when appropriate."