The bodies of all eight people reported missing after a gas explosion destroyed two New York apartment buildings have been recovered, but workers are treating the scene as a rescue operation in case there are survivors in the rubble.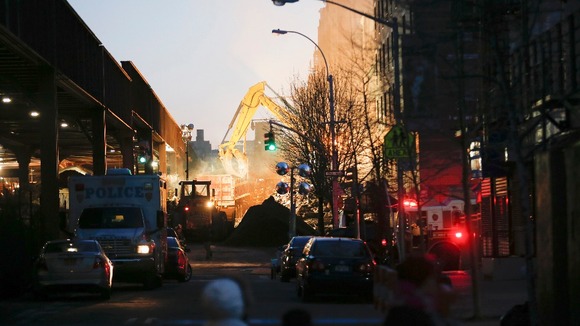 Fire commissioner Salvatore Cassano said no one else is known to be unaccounted for but workers will continue to scour the debris from the flattened buildings for victims.
He predicted detectives and fire marshals would soon gain access to the buildings' basements to begin the investigation into what caused the explosion.
"Right now we are in the process of removing the final amount of debris," Mr Cassano said. "We should be moving much more quickly now."
Read: Seventh person confirmed killed in New York gas explosion