Singer Chris Brown, 24, was held without bail in Los Angeles after being taken into custody in Malibu at 2 m local time PDT (9pm GMT).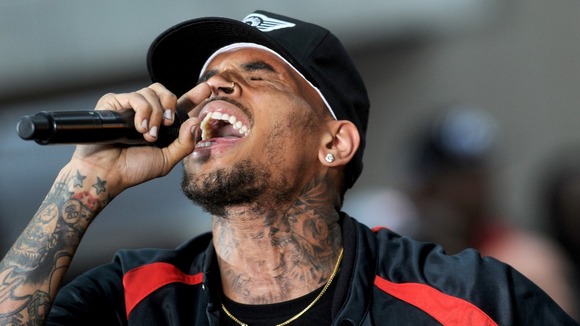 The singer was ordered into custody by Los Angeles County Superior Court Judge James Brandlin after the judge was notified that Brown was not following his probation and had been discharged from a Malibu rehabilitation center where he was ordered to stay, a court spokeswoman said.
The singer, who also faces a misdemeanor assault case in Washington, D.C., had been in the rehabilitation center for anger management as part of his court-ordered probation.
Read: Chris Brown jailed in Los Angeles for probation violation