The Prime Minister is to demand that Britain is no longer bound by the commitment to an "ever closer union" in Europe as part of his renegotiation of the UK's membership of the EU.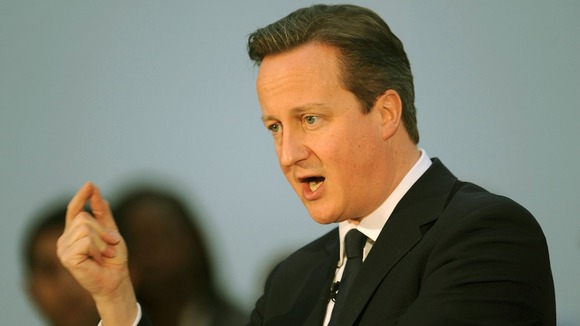 Writing in the Sunday Telegraph, David Cameron said he is determined to tackle fears that Britain could be "sucked into" a United States of Europe against its will, claiming the concerns have seen democratic consent for its membership "worn wafer thin".
Mr Cameron is committed to renegotiating the terms of Britain's membership then putting the results to the country in a straight in/out referendum by the end of 2017.