Investigators poring over the wreckage of the helicopter crash which killed Conservative peer Lord Ballyedmond and three others have begun recovering debris from the wreckage.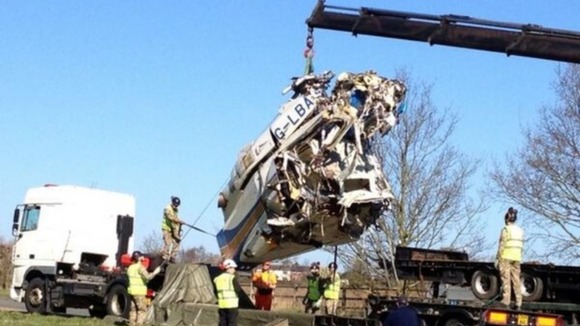 Two pilots killed in the crash in Norfolk were named as Carl Dickerson, chief pilot at Haughey Air Ltd, and Lee Hoyle, a co-pilot at the company, which was owned by the Tory entrepreneur who was one of the richest men in Northern Ireland.
The fourth man who died was named locally as Declan Small, 42, a foreman who worked for Lord Ballyedmond. He came from Mayobridge, Co Down.