The Prime Minister is attempting to achieve party unity through the device of policy obscurity over EU membership, the shadow foreign secretary has said, after David Cameron for the first time set out his key priorities for change in a seven-point plan.
Douglas Alexander said: "The gap between what Tory backbenchers will accept, and what other European leaders will consider, remains unbridgeable."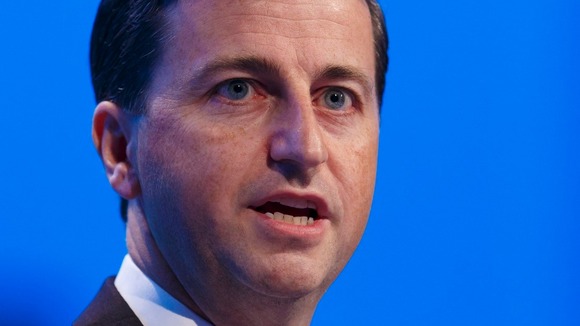 "David Cameron's latest article leaves us little the wiser about what reforms he actually wants in Europe or how he plans to deliver change", he said.
"Labour has set out a different approach. We are clear that Europe must work better for Britain, and this week Ed Miliband set out real and specific reforms to achieve that."
Watch: Douglas Alexander: EU referendum 'frankly unlikely'
Read: Miliband says EU referendum is 'unlikely' under Labour