The amount households spend on entertainment bundles has increased to record levels, a national review of internet users' spending habits has shown.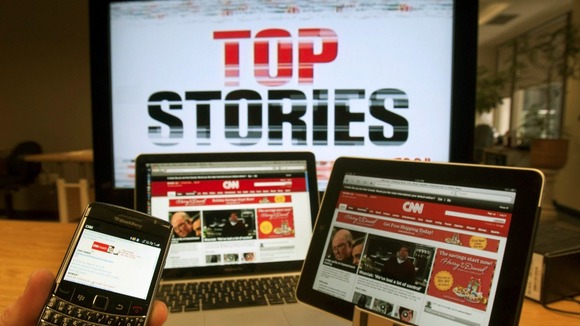 Vision and Value 2014 - an examination of television, broadband and home phone usage among consumers who choose to bundle the services - found that monthly spending on bundles has increased since 2013, costing each household an average of £50 per month.
This equates to an overall national spend of £3.3 billion - the highest it has ever been.
The report also found that almost one in five UK bundle users is spending an additional £10 per month for online TV subscriptions.