Two-and-a-half hours of vigorous exercise every week cut the chance of catching the flu by approximately 10%, research suggests.
Read: New form of bird flu claims first victim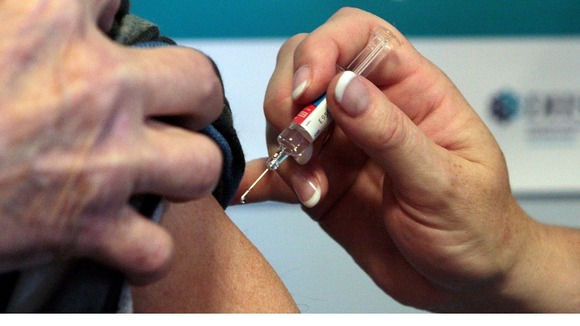 Read: Tips for keeping warm and well this winter
Physical activity which leads to sweating or hard breathing reduces flu or flu-like illness, experts at the London School of Hygiene and Tropical Medicine found.
Walking, light jogging and other gentle sports which did not raise heart rate, were found to have little effect.
The Flusurvey also found overall flu levels across the UK appear to be down on last year, with the influenza season apparently curbed by a lack of illness among children and young people.