Australia will lead the "southern vector" search for the missing Malaysian airliner, with some 25 countries now involved in efforts to find the plane which has been missing for nine days.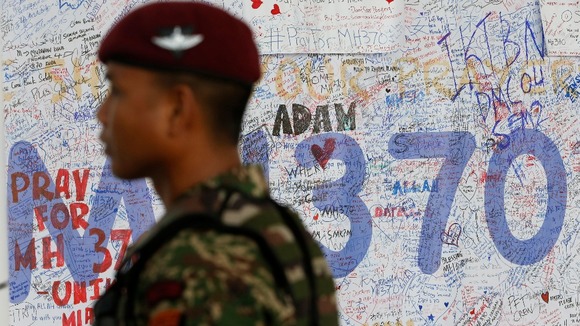 Flight MH370 vanished from controllers' radar screens on March 8 with 239 people on board, with investigators increasingly convinced sabotage was involved in the disappearance.
Australian prime minister Tony Abbott said he had offered more surveillance resources to the search after speaking to Malaysian counterpart Najib Razak.
"He asked that Australia take responsibility for the search in the southern vector, which the Malaysian authorities now think was one possible flight path for this ill-fated aircraft. I agreed that we would do so," Abbott told parliament.
Read: Missing Malaysian plane may have sent transmissions from the ground