Another senior Conservative has complained about the concentration of the privately-educated at the heart of British politics.
Baroness Warsi said Michael Gove had been "making an incredibly serious point" when he hit out at the "ridiculous" number of Old Etonians in David Cameron's inner circle.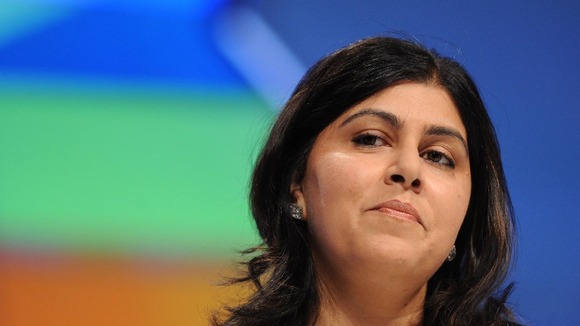 The Education Secretary's comments fuelled Labour claims the Government was "out of touch" and were reported by The Spectator to have earned him an angry reprimand from the Prime Minister,
Asked if she agreed with him, Baroness Warsi told ITV's The Agenda: "Michael was making an incredibly serious point that it can't be right that the 7% of kids who go to independent school end up at the top tables, not just of politics, but banking, and law, and every other profession."