Business Secretary Vince Cable has said there is a "compelling case" to speed up the extension of the controversial HS2 high speed rail link to the cities of the north.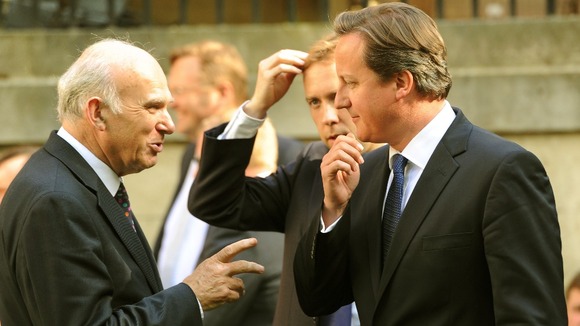 His intervention came as HS2 chairman Sir David Higgins prepared to outline his plan for an accelerated construction timetable while reducing the cost of the #50 billion infrastructure project.
Sir David, who will publish his report on later, will also issue an appeal to the main political parties to unite behind the scheme.
Read: Vince Cable - 'Compelling case' to speed up HS2 extension
Read: HS2 chairman to announce recommendations but no new cuts