European Union foreign ministers will meet to consider sanctions against Moscow as the West bitterly denounced Crimea's vote to break away from Ukraine and join Russia.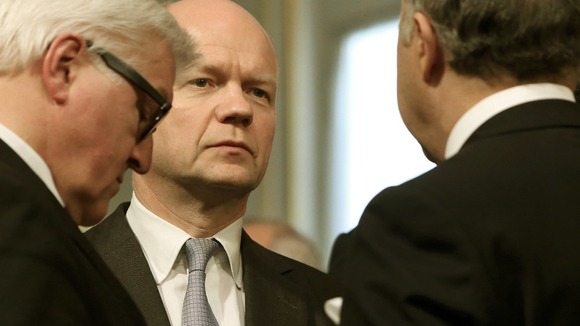 The United States and the EU last night said they would not recognise the result of a referendum which they regard as "illegitimate" and a violation of Ukrainian sovereignty.
Following the overwhelming vote in favour of joining Russia, Crimea's pro-Russian prime minister Sergey Aksyonov said the peninsula's parliament would formally apply to Moscow to be annexed.
Read: Russia to allow Crimea to join 'in the very near future'