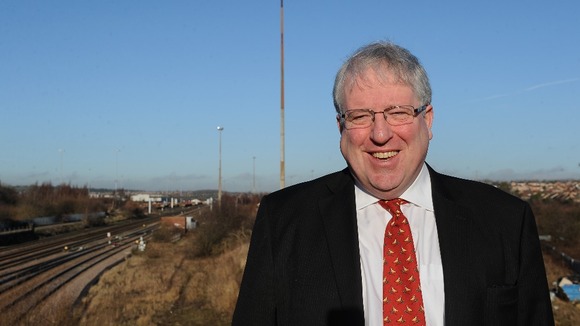 Plans to speed up the development of HS2 and extend it to the north more quickly have been backed by the government.
Asked whether the coalition would take action to accelerate the passage of the HS2 Bill through Parliament, Prime Minister David Cameron's official spokesman said: "We want it to proceed as quickly as it can, but it is obviously a very lengthy Bill."
Earlier today, Transport Secretary Patrick McLoughlin said Sir David Higgins' proposals for HS2 had the "strong support" of the government.
The government has also scrapped a proposed £700m scheme to link HS2 with the existing HS1 route to Brussels.
The government will instead look at other ways of linking HS2 with the continent.