Baroness Warsi tells Tom Bradby on tonight's edition of The Agenda that she wants to see the Tories return to the "very core conservative principles" of allowing people to keep more of what they earn.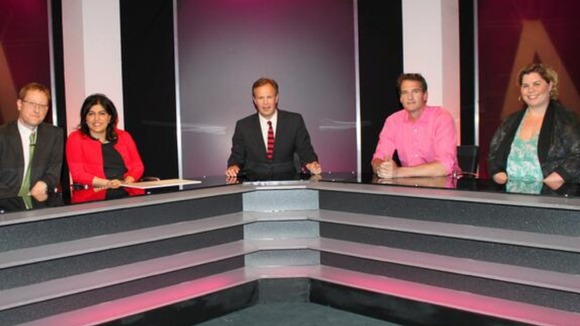 The Conservative peer said: "That means first of all focusing on the poorest first and making sure that they get the first bite of the cherry, but also looking at other people and looking at how we can bring the tax burden down. But we've got to balance that against the public finances."
The Agenda with Tom Bradby is on ITV tonight at 10.35pm.
Other guests on the show are TV historian Dan Snow, comedian Katy Brand, and columnist Jonathan Freedland.