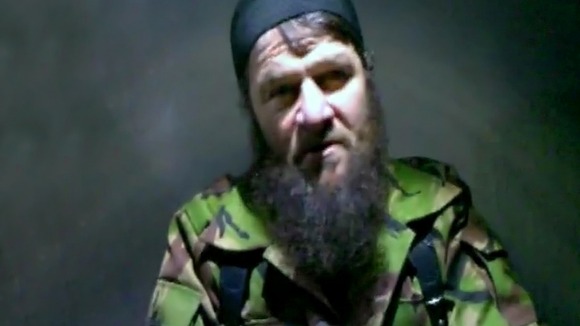 One of Russia's most wanted men, the Chechen rebel leader Doku Umarov, has reportedly died.
The Kavkaz Center, a website linked to Islamist militants, claimed Umarov had "become a martyr", although there were no details on how he may have died.
A spokesman for Russia's anti-terrorism agency was unable to confirm whether the claims were true.