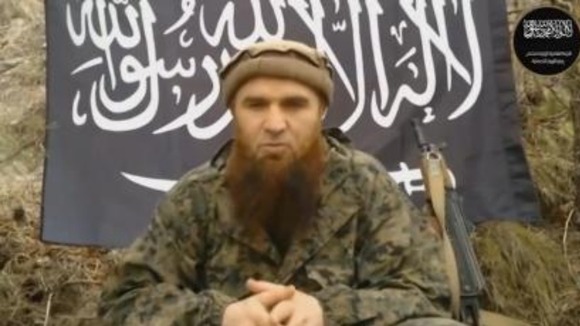 The apparent successor to Chechen militant Doku Umarov, who was reported dead today, has issued a video message assuming the leadership of the Caucasus Emirate group.
The YouTube video was posted on the same website which earlier reported Umarov's death.
Speaking in a mixture of Arabic and Russian, Ali Abu Muhammed said "our brother" Umarov had passed away and that he was now taking on his position.