As many as half of the young people in England and Wales are out of work or under-employed, with the true scale of the problem being "hidden", council leaders have claimed.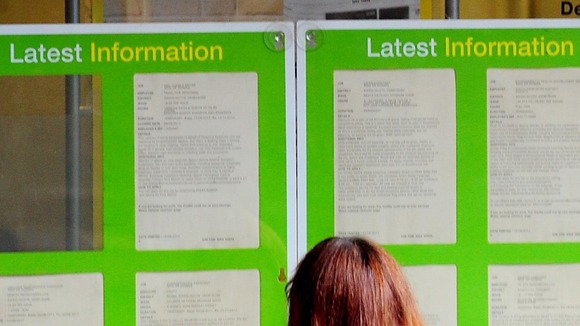 The Local Government Association warned that a third of all young people will be jobless of "trapped" in under-employment by 2018 unless local areas are given more control over skills and training.
More than two million people aged 16 to 24 in England and Wales could be looking for work, or be under-employed in the coming years, the group warned.
The LGA said government figures centred on unemployment, not young people working part-time or are over-qualified for their job.
Read: Half of young unemployed are 'hidden' council chiefs say