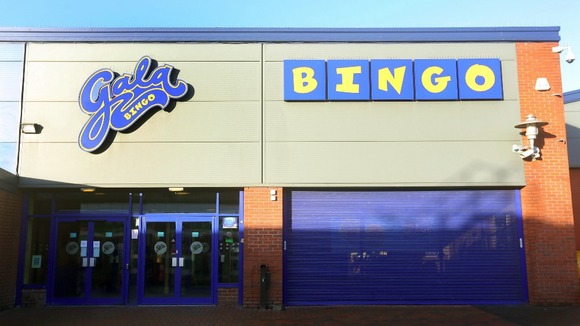 The Chancellor has confirmed that the duty on Bingo will be reduced to 10%
Tobacco duty will rise by 2% above inflation, and the escalator already in place, will be extended for the rest of the next Parliament.
The alcohol duty escalator will be scrapped. Duties on Scottish whiskey and cider will be frozen.
Beer duty will be cut by 1p, for the second year running.