Chancellor George Osborne has been accused of doing "nothing" to address funding shortfalls in the NHS in his latest Budget.
Dr Mark Porter, chair of council at the British Medical Association, said: "Despite claiming the economy is on the up, today's Budget does nothing to address the crippling funding shortfall in the NHS.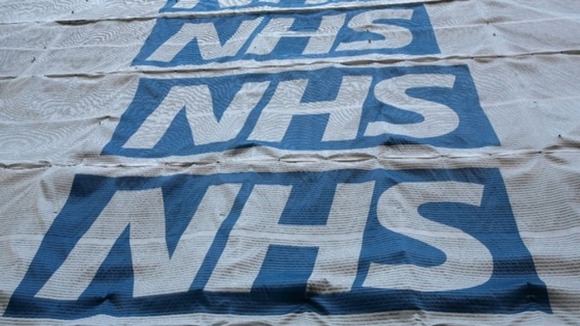 "While the Government claims the NHS budget is protected, in reality it's suffered £20 billion of cuts, billions of which have come from a sustained attack on staff pay.
"Without the investment needed to meet rising patient demand and put the NHS on a sustainable financial footing the Government need to face up to the reality that patient care, and indeed the very future of the NHS, will be at risk."