George Osborne's budget passed "the business test", the British Chambers of Commerce has said, as it hailed the Chancellor's focus on investment, exports and house-building.
"Osborne's focus on investment, exports, house-building and economic resilience passes the business test," Commerce director general John Longworth said.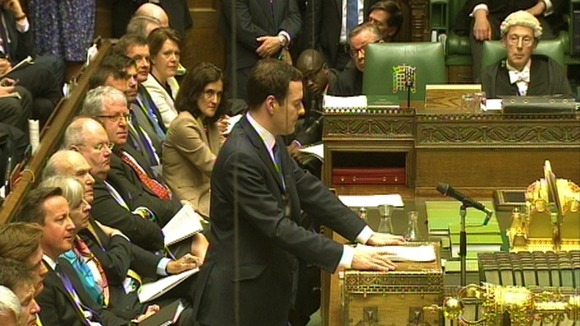 "By making a better business environment his top priority, the Chancellor has recognised that successful and confident companies are the key to transforming Britain's growing economic recovery into one that is felt in homes and on high streets.
"Business wanted a Budget that was disciplined, focused, and geared toward the creation of wealth and jobs – and that's what the Chancellor has delivered."