Shares in Mecca owner Rank surged 8.6% following the Chancellor's duty cut announcement, which it called "an important boost" for Britain's bingo clubs.
Rank, which operates 97 Mecca Bingo clubs, said that as a result of the duty change it would be able to invest in the development of three new clubs and safeguard the future of a number of existing clubs.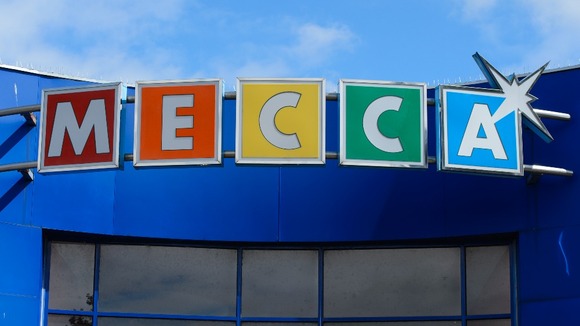 Chief executive Ian Burke said, "By bringing bingo duty into line with other forms of gaming entertainment, the Government has created a basis for renewed investment and innovation."
George Osborne's Budget confirmed the duty on bingo will be reduced to 10%
Osborne's Budget for 'makers, doers and savers': Latest updates