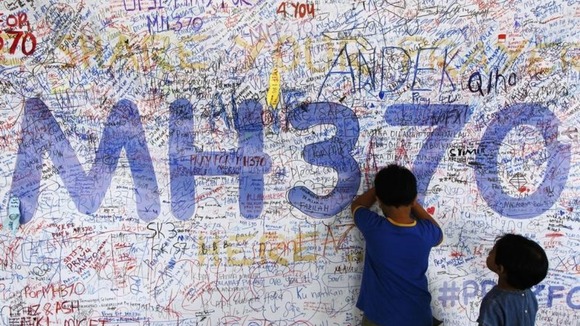 The government of Malaysia has confirmed that the operation is "still using the term search and rescue" in its operations on finding flight MH370.
Confirmations were also given by Hishammuddin Hussein, Malaysia's transport minister, on sending a team to Beijing to give support to the families.
He added that "the passengers, the pilot and the crew remain innocent until proven otherwise."