Colonel Mike Sales, a mobile phone records analysis expert, has given evidence on what he found on the iPad internet history of Oscar Pistorius.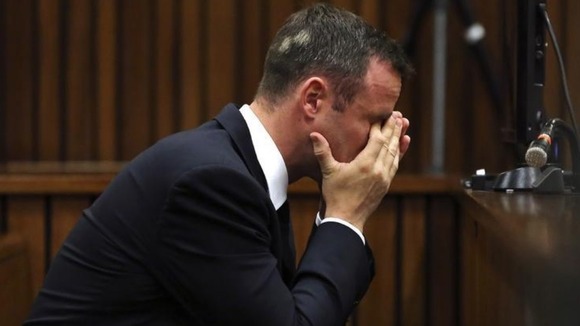 Sales confirmed there was no browser history on the device prior to February 13 2013. The owner must have deleted it. Reeva Steenkamp died the next day.
Defence lawyer Barry Roux said he had not expected the witness and is due to cross-examine shortly.