EE has apologised for signal problems affecting some of its 27 million customers.
A technical issue stopping some customers from making phone calls, texting and using the internet has still not being fully resolved since yesterday evening.
Read: 'Gremlins in the system' causes EE network outage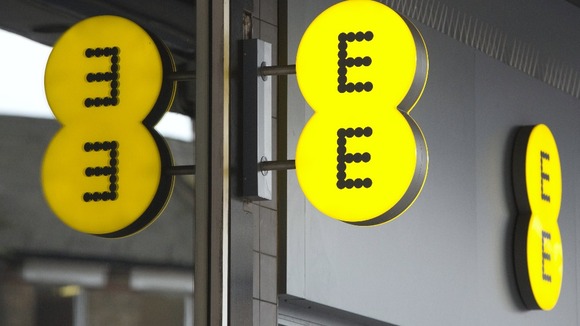 An EE spokesman said:
"A technical issue has been causing some of our customers to experience problems with their signal.
"This issue has been resolved for many of those affected, and normal service for all customers should resume shortly.
"We apologise for the inconvenience caused to our customers."