Claims that British troops unlawfully killed Iraqis a decade ago have been dropped by the families of the deceased who admitted there was "insufficient evidence."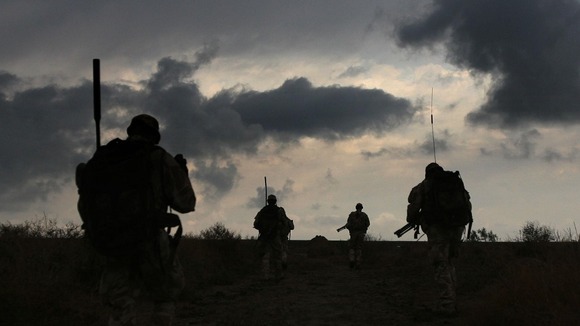 On the last full day of evidence at the year-long Al-Sweady Inquiry, Public Interest Lawyers, who are representing the families of the deceased, said there had been "insufficient evidence" to back their allegations that civilians were killed while in British troops' custody in May 2004.
PIL said it came to the decision after the end of military evidence and "the current state of disclosure by the Ministry of Defence".
The inquiry has heard evidence from hundreds of witnesses both here and abroad, at a cost of more than £22 million.