Retail space vacated by big name brands brought to their knees by the 2008 crash are being snapped by convenience stores, figures from a leading accountancy firm show.
Read: 'Biggest drop in shoppers' on the High Street in a year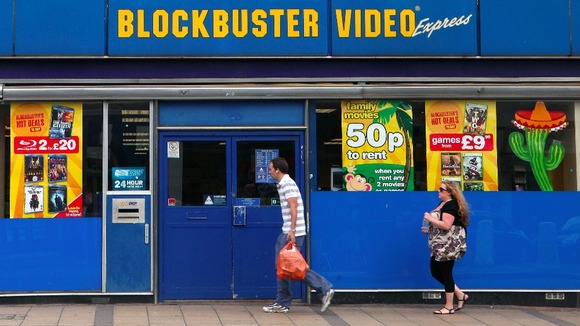 PricewaterhouseCoopers (PwC) pointed to the growth of convenience stores on Britain's High Streets as the biggest positive retail trend of the last year.
Figures from PwC and the Local Data Company showed convenience stores increased by 10% on a net basis last year, as shops like Jessops, HMV and Blockbuster closed left the High Street.
More than five outlets closed at a pace of 16 stores a day in town centres last year, which was down from 20 a day in 2012, PwC found.
PwC hailed a "return in retail confidence" as the net reduction in stores - those opening less those closing - narrowed by almost 80% to 371 in 2013, down from 1,779 in 2012.
Read: Call to tackle spread of High Street betting shop 'blight'