The death of four-year-old Daniel Pelka placed Coventry Council under scrutiny after it was found key opportunities to protect him were missed.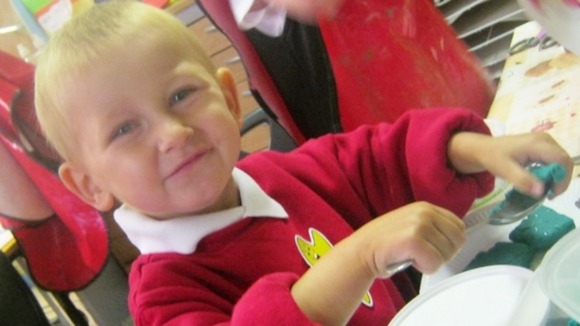 The schoolboy died in March 2012 after enduring a campaign of cruelty at the hands of his mother and her partner who starved and abused him.
The four-year-old was denied food, "imprisoned" in a locked room and force-fed salt.
Daniel's mother Magdelena Luczak and her partner Mariusz Krezolek were jailed for at least 30 years after being found guilty of Daniel's murder last August.
A serious case review published in September concluded that Daniel was "invisible" in the eyes of health professionals, school staff and social workers.
Read: Daniel Pelka's father haunted by the murder of his only son