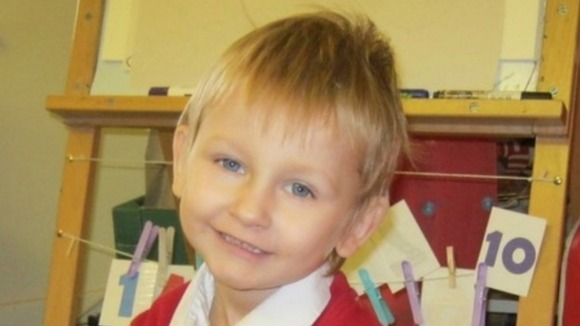 Children's services in Coventry have been labelled as "inadequate" in a highly critical report published by Ofsted two years after the death of four-year-old Daniel Pelka.
The schoolboy died in March 2012 after being subjected to a sustained campaign of abuse by his mother and her partner.
A 46 per cent increase in workloads over the last two years mean caseloads for workers are too high, the report said.
The report was based on a three-week inspection by Ofsted earlier this year.