The Coalition's failure to accurately estimate the number of Eastern European migrants arriving in the UK in 2014 has fanned the flames of anti-immigration sentiment, according to MPs.
Read: Curbs lifted for Romanians and Bulgarians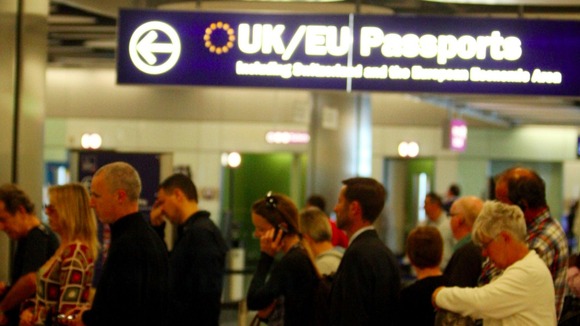 Read: Keith Vaz MP greets Romanians off plane at Luton
The influential Home Affairs Select Committee accused the Government of having a major part to play in developing "unnecessary anti-immigrant prejudice" against Romanian and Bulgarians coming to the UK for work.
Lead by Labour's Keith Vaz, a report from the Committee said the numbers of migrants from the two countries were "more a trickle than a flood".
Vaz, who emigrated to Britain when he was nine-years-old, said: "The Government's failure to commission an estimate of these numbers has led to unnecessary anti-immigrant prejudice and is a blot on our tolerant society.
"It is essential that for future enlargement of the EU the Government commission research on the impact of migration to the UK. If they do not do so, the Committee will."