Broadband companies have been accused of charging some customers for speeds they are not able to get, with nearly half of people suffering from a slow connection, according to a consumer group.
Read: EE apologises for overnight signal outage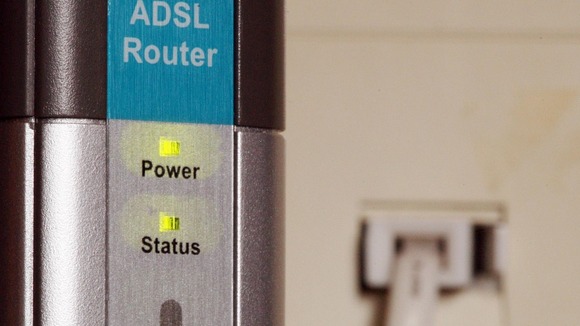 Read: Children's education affected by 'slow internet speeds'
Which? found 63% of the 2,012 broadband users quizzed experienced problems with their internet and 45% suffer through slow download speeds.
They are calling on providers to give their customers "the speed and service they pay for".
Which? executive director Richard Lloyd said: "The internet is an essential part of modern life, yet millions of us are getting frustratingly slow speeds and having to wait days to get reconnected when things go wrong.
"It's less superfast broadband, more super slow service from companies who are expecting people to pay for speeds they may never get."