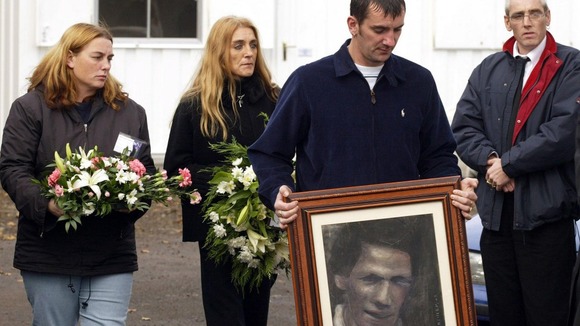 The murder of Jean McConville was one of the most notorious incidents of the Northern Ireland Troubles.
The 37-year-old mother of 10 was abducted by a gang at her home in Belfast in December 1972 after being accused of passing informationto the British Army.
She became known as one of the 'Disappeared' - a group of people who were killed and buried in secret graves.
In 2003, her remains were found on Shelling Hill beach, Co Louth.