Labour leader Ed Miliband will use his keynote speech at the Scottish Labour conference to say he "passionately" believes Scotland should stay in the UK, and will invoke the memory of former Labour leader John Smith to make his point.
Read: Miliband to make case for no vote in Scotland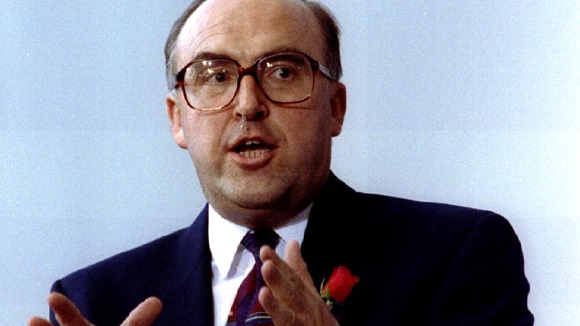 Mr Miliband will tell party activists:
"John Smith was a man who passionately believed in social justice in Scotland - and in the United Kingdom. Twenty years on, that flame of social justice still burns. And we can honour his legacy by winning the fight for Scotland to remain in the United Kingdom."
More: Why Scotland's fate could be decided on its long-neglected housing estates