The Government 'got the maths wrong' on how much money the Treasury would recoup from student loans for new higher university tuition fees, a former ministerial adviser has claimed.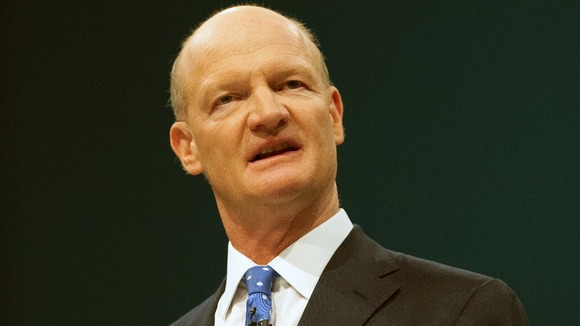 Nick Hillman, who worked for Universities Minister David Willetts said there was now a "big funding gap" emerging.
His claims follow new estimates suggesting the cost to the public purse of unpaid loans could eventually end up cancelling out the money raised by the move to raise fees to up to £9,000 a year.