The Financial Conduct Authority (FCA) has said it is unacceptable that people struggling to make ends meet are being encouraged to sign up to "unsuitable" and expensive debt management plans.
The regulator, which is set to start regulating consumer credit, said debt management firms must provide consumers with information on where they can get free debt advice as part of the new rules which come into force on April 1.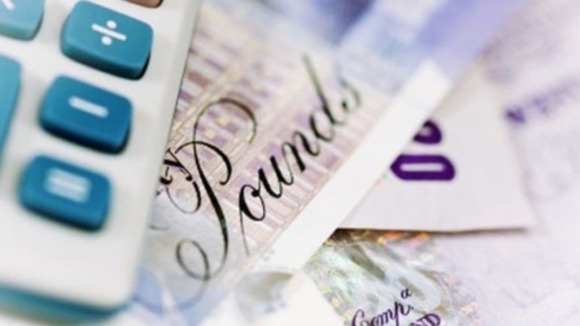 Firms will also have to pass on significant repayments to creditors from day one of a debt management plan.
The FCA is concerned that too many firms are encouraging consumers into costly fee-paying debt management plans that are not tailored to their needs or to what they can afford when the focus should be on agreeing a sustainable plan or the right solution.