Tens of thousands of protesters from across Spain converged in Madrid on Saturday calling for an end to EU-imposed austerity.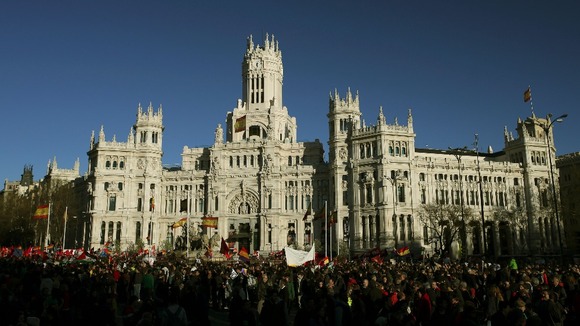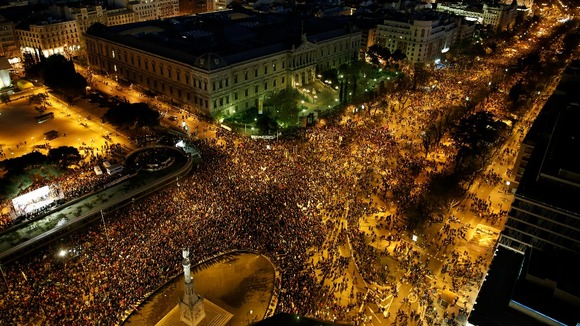 The so-called "Dignity Marches" in support of the country's worst-off urged the conservative government not to pay its international debts and to tackle unemployment of 26 percent.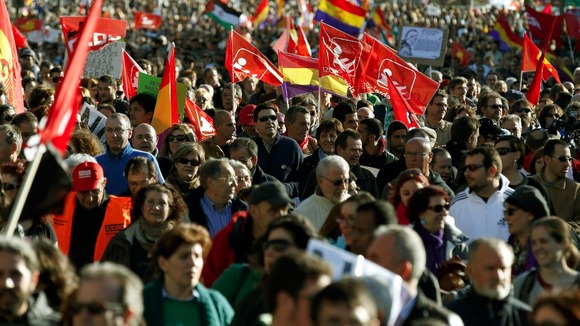 The OECD says the economic crisis has hit Spain's poor more than in any other country in the group.