Michelle Obama has told students in China that freedom of speech and unfettered access to information make countries stronger and should be universal rights.
The US First Lady was speaking at Peking University in Beijing during a trip aimed at promoting educational exchanges between the US and China, which has some of the world's tightest restrictions on the internet.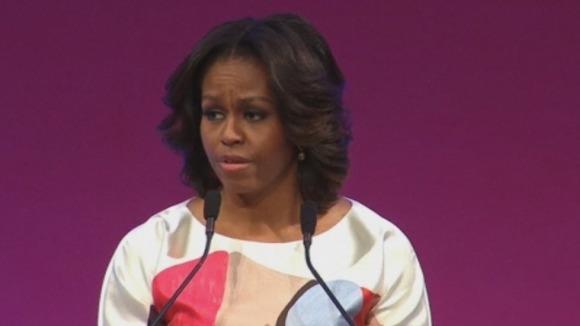 Mrs Obama said the free flow of information is crucial "because that's how we discover truth, that's how we learn what's really happening in our communities, our country and our world".
She said it makes countries stronger "when the voices and opinions of all their citizens can be heard."
China blocks many foreign news services and social media sites such as Facebook, Twitter and YouTube.