Over half of GPs are considering stepping down and retiring before their mid-60s because of their heavy workload, the doctor's union has warned.
Read: GP services under 'severe threat of extinction'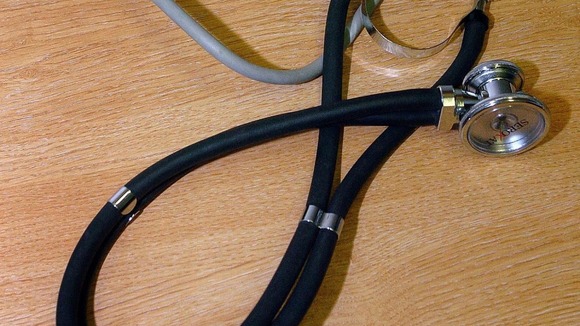 The British Medical Association (BMA) quizzed 420 GPs, 54% of whom said they believed their current workload was "unsustainable".
And 55% said their morale was "low" or "very low".
The union said that general practice is facing a "workload disaster".